Sorry for the lack of posts recently. This has been due to devoting a lot of attention to the new book which is due out soon.
Intervening In Bullying Behaviour: Nine Ways to Take Direct Action
is in the final stages of production and should be on sale by the end of September.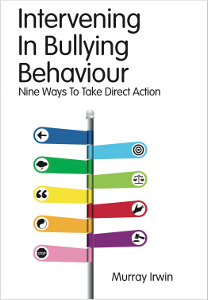 Read More...